HI IM NEW BUT NOT NEW TO SILENT HILL OR CAPSLOCK COMMUNITIES I HAVE LOTS OF RETARDED ART, WARNING IM ABOUT TO FLOOD YOU WITH SHITTY DOODLES BUT I HOPE YOU GUYS CAN ENJOY EM
THEY ARE BASED ON THOSE GMODS FOR HALF LIFE SPECIFICALLY
THIS
,
THIS
,
THIS
, AND
THIS
OKAY READY?
YEAH I KILLED THAT DOG
PICTURE WAS BASED OFF OF
THIS
TERRIBLE HARRY X JAMES
HAPPY MASON FAMILY
HENRY AND HEATHER
ANGERED JAMES WITH A BANANA
ALEX SAW SILENT HILL ROAD SIGN WITH SOMEONS WRITING... U SULDNT COME HERE
HARRY WARNING HIS DEAR DAUGHTER HEATHER NOT TO GO TO SILENT HILL WITH APPEARANCES OF HEAVY FROM TF 2 AND SOME HALF LIFE GUY
HUGE PHOTOSHOP PICTURE OF JAMES BEING LIKE
HORATIO FROM CSI
HERES THE UNEDITED VERSION OF THAT PIC
http://www.oekakiart.com/2009/4/25/Night_2009425_653739015ad.png
DOUGLAS YOU'RE GROSS AND HEATHER IS :I
UHH I CAN EXPLAIN, FRIEND AND I JOKE THAT PH IS A PET AND HARRY MASON LIKES TO TALK IN PUNS SO
HARRY IS ALL " HEATHER I BOUGHT A DOG, HIS NAME IS PEPPER BECAUSE HE SPICED UP OUR LIFE"
AND YEAH THATS IT....
MORE HARRY PUNS
RANDOM SHITTY WRONG DESIGNED PH!
EDIT: WHOOPS I FORGOT A FEW OTHER PICTURES I MADE
HEATHER AND HER DAD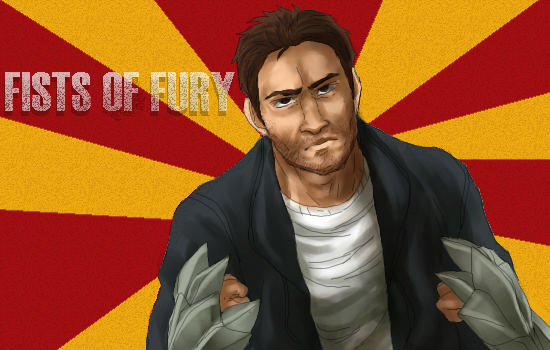 TRAVIS IN HIS SAVIOR OUTFIT
PH RAPE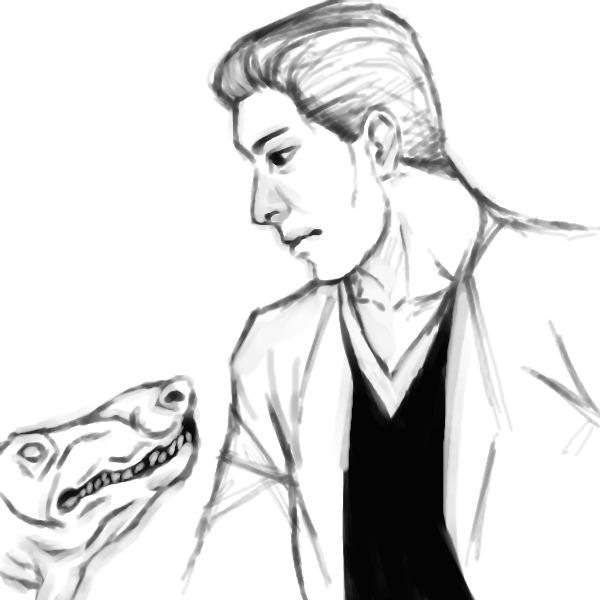 HARRY AND A DOG
AND HERES SOME SHIT I DID ON MY DA

Man, did that smell good
by =
xlnightkidslx
on
deviant
ART
AND

HUH? RADIO?
by =
xlnightkidslx
on
deviant
ART
OKAY THATS ALL SORRY FOR THE FLOOD BUT I HOPE THIS COMMUNITY CAN BE A NICE LOVING HOME FOR ME
Current Mood:
bored